Speech and Language Services
Jackie Kreitzman M.A., C.C.C. and her staff of professionals provide personalized and individualized speech and language services, presenting with simple to complex speech and language based disorders.  Jackie and her courteous office staff is trained to provide help with any and all questions regarding the practice, including convenient appointment scheduling.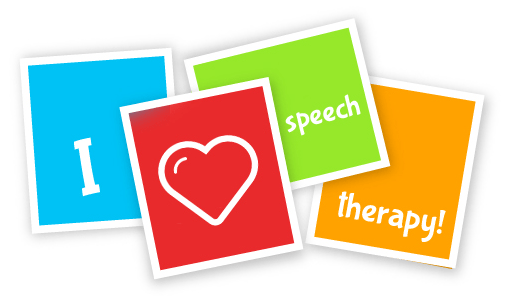 We provide speech therapy services to children and adults of all ages with various delays or disorders including:
Apraxia
Articulation
Auditory Processing
Expressive Language Delays
Spectrum Disorders
Voice Disorders
Oral-motor Disorders
Stuttering
We invite you to explore our site to learn about our services and dedicated staff, and contact us to schedule an appointment or get more information.
Speech therapy is available for children who experience difficulty in any of the following areas:
Language Delays/ Disorders (Receptive and Expressive Language)
Autism Spectrum Disorder/Pervasive Developmental Disorder/Asperger's
Articulation Delays/Disorders
Phonological Disorders
Auditory Processing
Language, Social and Executive Function issues related to ADD/ADHD
Private Early Childhood Intervention
Apraxia of Speech/Motor Speech Disorder/Other Oral-motor based communication disorders
Social Skills/Pragmatics
Tongue Thrust Swallow Pattern
Fluency Disorders
Voice Disorders
Cleft Palate
Jackie Kreitzman M.A., C.C.C. offers the following services:
Parent Consultation sessions
Initial Screenings
Comprehensive Speech and Language Evaluations
Individualized Treatment Plans
Individual Therapy Sessions
Collaboration with schools, physicians and other professionals
Feedback and Resources Available to Families
Education classes/workshops for Parents and Professionals:
Provide parents and/or professionals with the tools to become their child's primary language facilitator, whereby maximizing the child's development in everyday situations.
In-service Presentations to Day Care Centers, Preschools and Schools
Describe normal language development.